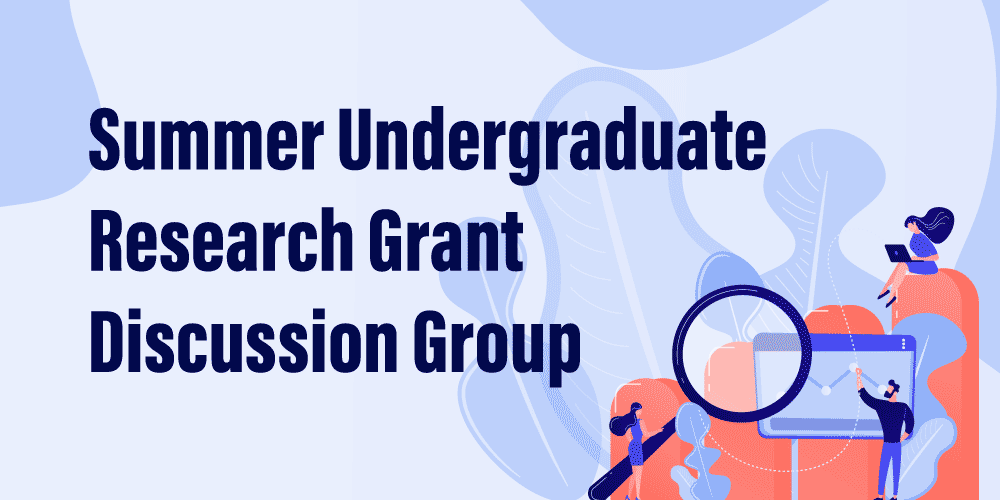 Join us for lunch and a discussion about your summer research experience with your fellow Summer Undergraduate Research Grant recipients and faculty research mentors! Share the benefits of the program, tell us how this grant has influenced your future plans, and give us suggestions on how we can improve the program for next year.
Please note that attendance is expected. Please fill out the registration form by Friday, August 25.
This event takes place on Thursday, September 14, from 12:45 p.m. – 1:45 p.m. (free period), in the Campus Center's West ABC Conference Room.